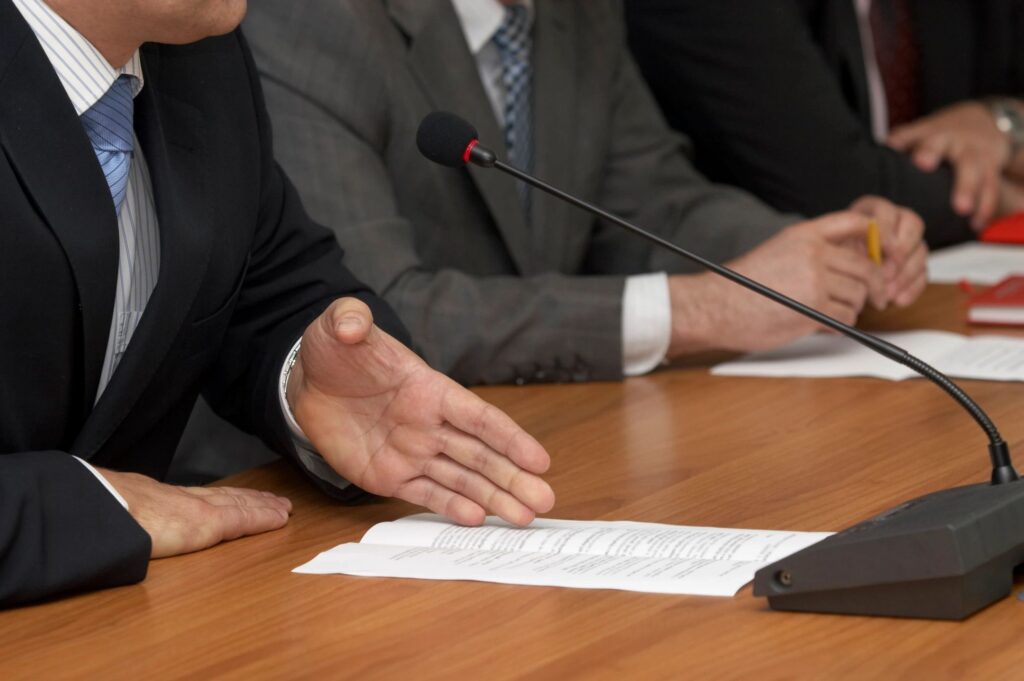 Challenges
An organization enters into several contracts in its day to day operation. Contract with the vendors, suppliers, clients, employees, and other parties depending on the nature of the transaction. A contract exists because each party transacting should be aware of their obligations under their respective transaction. For instance, you enter in a contract with your supplier who is supposed to supply 200 pieces of nuts and bolts for your car manufacturing plant. Now without a contract, you have to trust the person's word that they will supply the requisite amount on the agreed date. Wait, it's verbal, and there is nothing to prove that the person is obligated to supply any units on such a date. The contract brings certainty, and one cannot rely on memory, which often confabulates, in commercial transactions.
As the business expands, they get into several contracts, and efficiently managing these contracts is a challenge. Contract management ensures that the productivity of the organization increases without increasing the number of employees. Several interdependent steps are involved in contract management.
Solutions
Contract management is the process through which an organization streamlines the process of entering into a contract and managing it until the end of its term. Many people view contract management as something necessary for getting into a contract and nothing beyond that. Although nothing can be as ludicrous as relegating contract management as a process required only for entering into an agreement, therefore we must understand all the steps that contract management entails to understand the pith of contract management.
Steps involved in contract management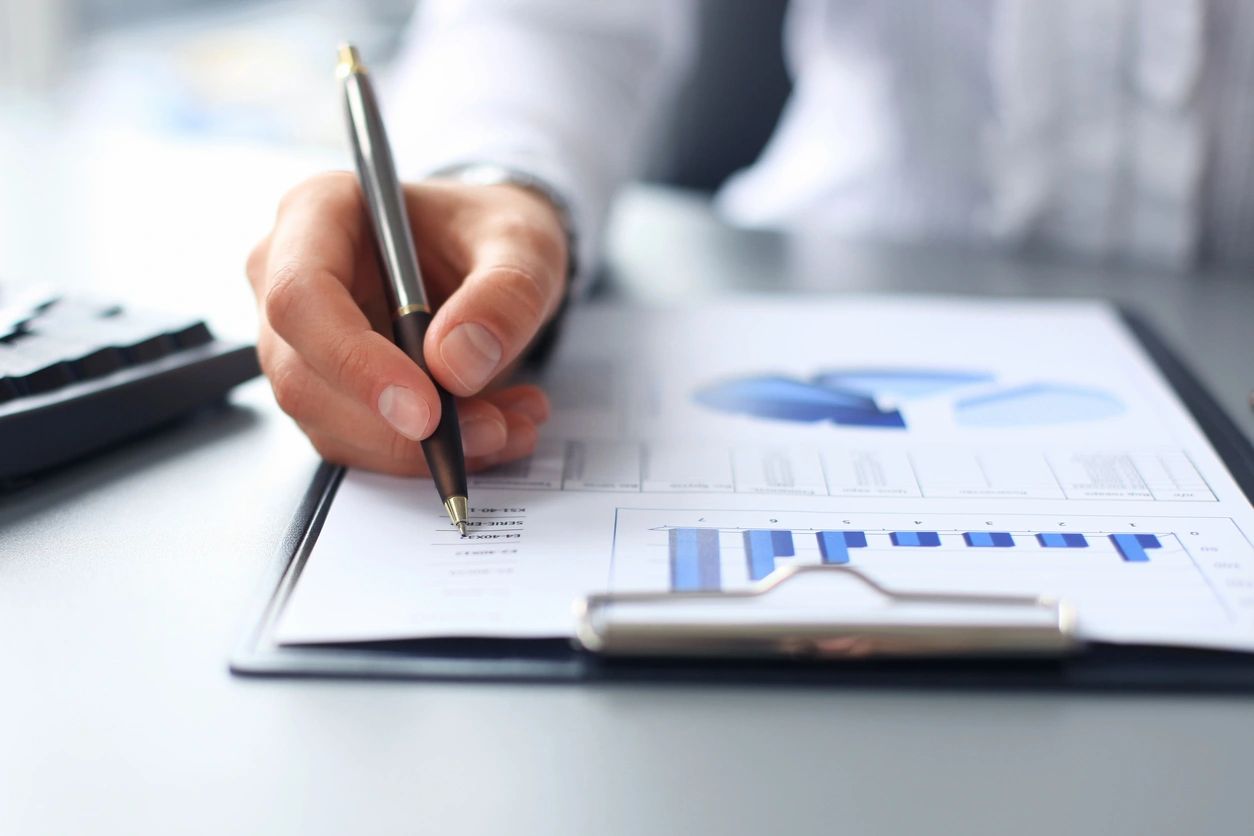 Benefits
Organization harnesses to its advantage the negotiated contract.
Reduction in costs as a part of the process is automated.
Business risk is mitigated by making suppliers responsible for maintaining compliance and providing clear reporting for audit purposes.
Processes are carefully designed and automated and consequently, reduce the amount of time specialist resource (such as your Legal team) spend doing non-specialist work (such as basic contract admin).
Our Services
We have lawyers who are adept at all the above stages of CLM. Our lawyers guide the client at each stage of CLM as to how they can employ CLM so that their business operates at maximum efficiency.