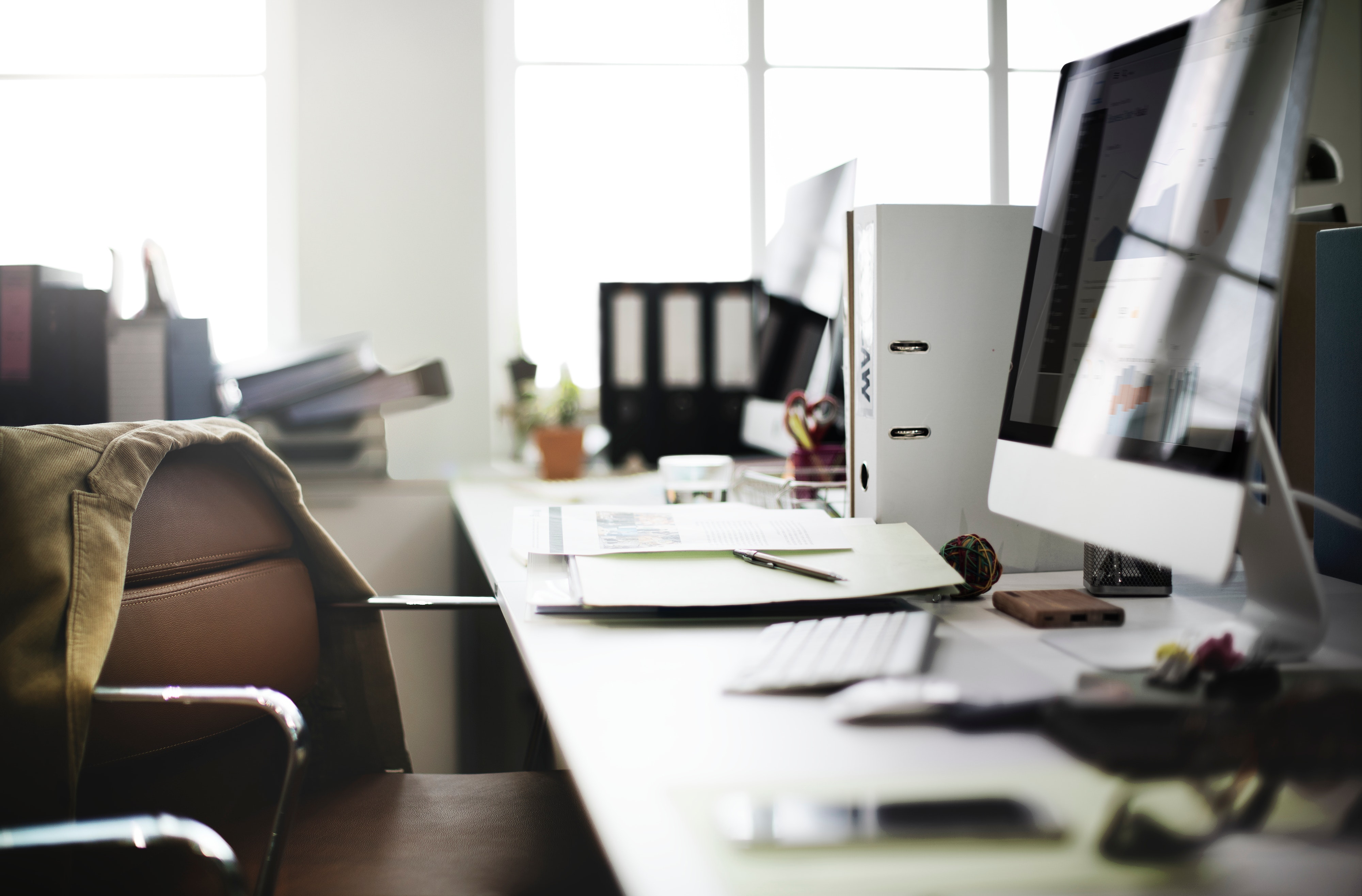 About Us
Vidma Consultancy group[VCG] is a techno-legal and Financial services firm. The Legal field has been reluctant to adopt technology at a substantial level. Most of the law firms perform services grounded in the archaic process. It is the client who pays for the inefficiency, which explains the high-handed manner of functioning of most of the established law firms. We combine legal skills with technology to provide optimized services, thereby ensuring that our clients do not end paying the price for the legal industry's inefficiency.
Our team consists of professionals with vast experience in the different realm of law. The knowledge that the professionals have behind their back enables them to resolve the knottiest legal predicament that you may find yourself in.
We come up with answers to complex legal problems that are related to the evolving sphere of law. For instance, data privacy, IPR, and other dynamic laws often require detailed study to come up with an all-inclusive solution. And to solve issues embedded in advancing statutes requires us to comprehend the law, not as it is but what it will be. Therefore, assuring that our clients face the future that is fluid with confidence.
Why Us?
Our venture is built on the principle is smart law as a appose to big law. With emerging changes in legal services, our procured, rendered and executed smart law is the need of the hour.
We understand that outsourcing or relying on an external team to manage legal functions poses to be a matter of concern for some decision makers, but our business model ensures that, once the processes are streamlined and technology implemented, the client can always bring the process back to the organization.
We innovate and implement intelligent use of technology to arrive at the full circle of projects. Our aim is to see our clients running the legalities successfully.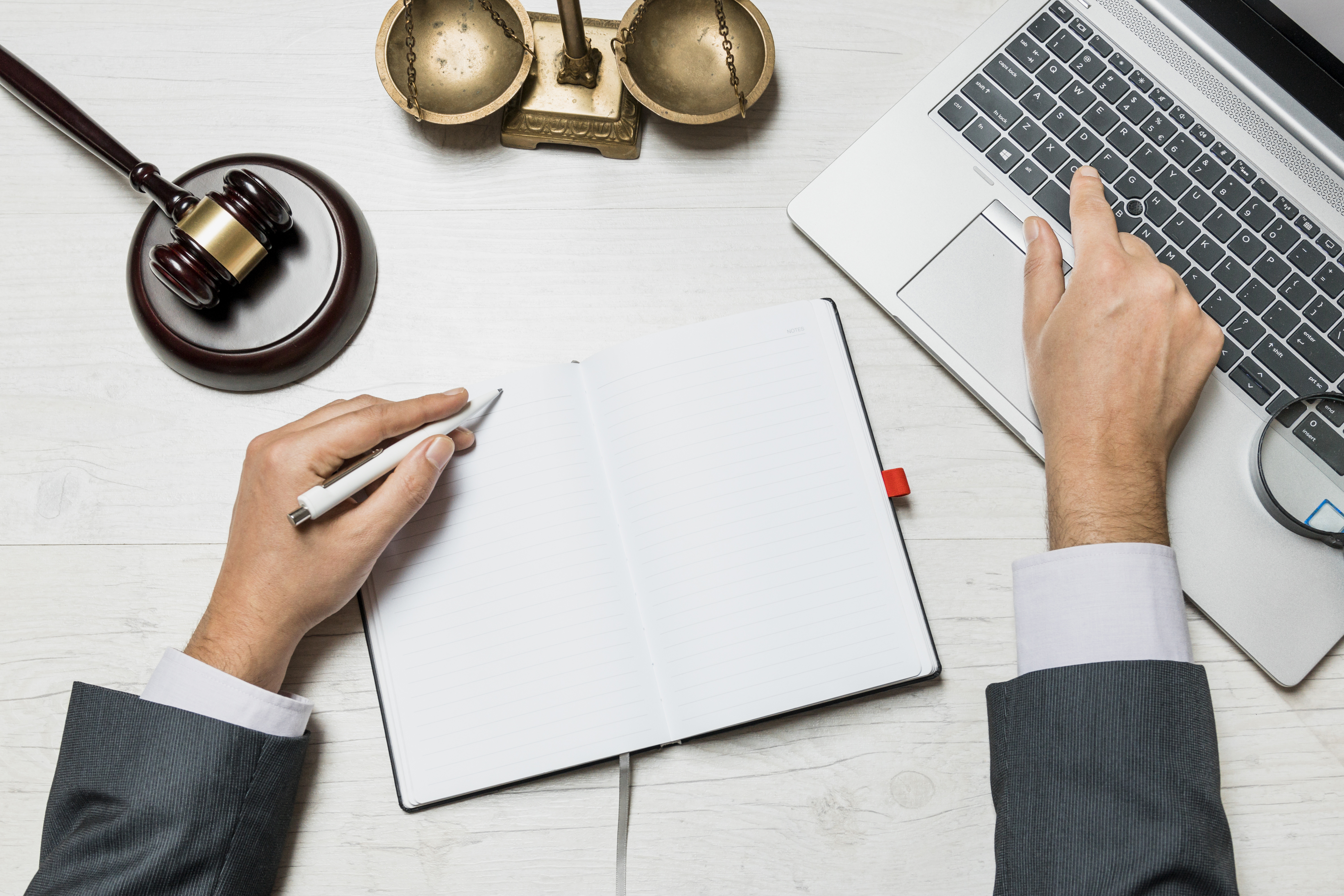 Meet the Team
Our team at Vidma Consulting Group is comprised of qualified and experienced attorneys, CS and CA's who have graduated from the top law schools and universities in India. All our attorneys are regularly updated with the latest research tools, legal databases and developments in the American and European legal systems.
She is a graduate from the esteemed Ram Manohar Lohia National Law University of Lucknow & a Post graduate in Law from Jamia Milia Islamia. She has proved her mettle by working with the crème de la crème of the legal field and on some serious legal issues. She jointly owns a law firm and has cleared the West Bengal Judicial Services.
Adv Sayantan Basu
Principal Advisor & Senior Counsel
Adv S Basu has been in legal practice since 1988. His work spans over advocacy as well as academia. He has practised at various courts in India including the apex court and is presently the special counsel of Central Government, the High Court of Calcutta. He has also taught Intellectual Property law as visiting faculty at Rajiv Gandhi School of Intellectual Property Law, IIT K.
Shantanu Guchhait
Head Advisor - Intellectual Property Services
He graduated from Rajiv Gandhi School of Intellectual Property Law at IIT Kharagpur. He specializes in Intellectual Property matters and has vast experience over 12 years as IP Associate in esteemed Intellectual Property Law firms. He has earned for himself a very good repute as dynamic Trade Mark Attorney, being also marked for his knowledge in other IP matters like Patent, Design and Copyright.
He has an eclectic experience as a Financial Advisor
and he has also been instrumental in planning and development of prominent entrepreneurial
ventures. He has over 9 years of experience in financial markets (India, USA & Europe).
Nayantara
Head - Legal Research & Advisory
She has done her graduation in English (B.A. Hons) from Presidency University, Kolkata and completed her LLB from University of Warwick , UK. She is fascinated by technology and its implications with law and has worked with several eminent corporate lawyers.
Rajatpreet Singh Modi
Head - Contract Management
He is a diligent and seasoned law graduate from Delhi's premier GGSIP University, with solid academic foundation and comprehensive experience as a freelancer and paralegal. He has worked with corporate law firms, offices of Senior Advocates, independent litigating lawyers, government organizations as well as NGOs.
Anwita Mukherjee
Principal - Offshore Services & Corporate Communication
She, is an entrepreneur, equestrian and an energy policy expert. She is one of the founding members of Vidma Consulting Group, and an alumna of the esteemed Queen Mary University of London. Her area of specialization is international law & diplomatic communications. She has a total PQE of 7 years with organizations across India, UK and Singapore. She has also appeared as speaker at multiple panel discussions and guest lectures at esteemed universities and organizations.