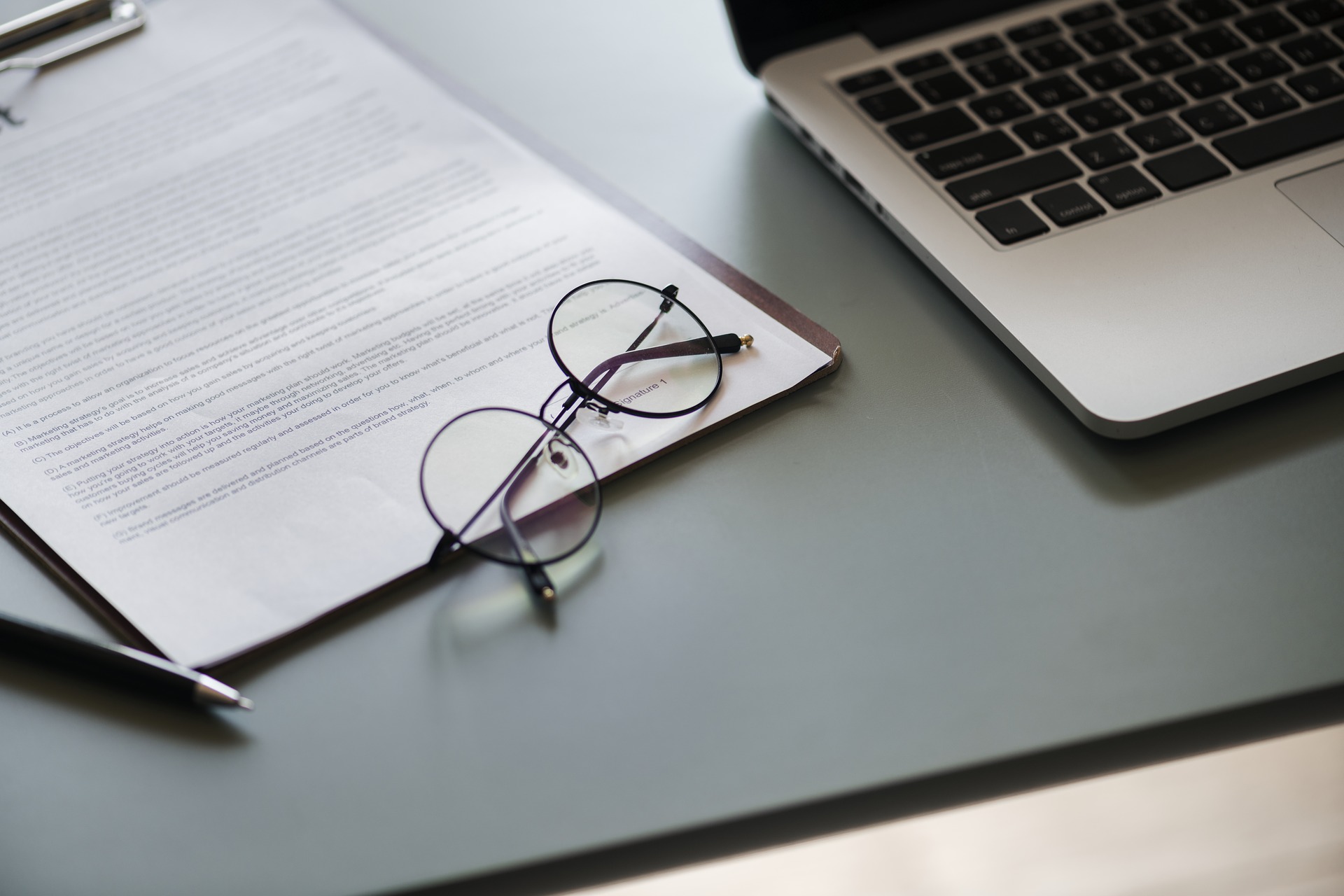 Legal Services
Vidma Consulting Group provides a wide range and variety of legal services. We understand that outsourcing or relying on an external team to manage legal functions poses to be a matter of concern for some decision makers, but our business model ensures that, once the processes are streamlined and technology implemented, the client can always bring the process back to the organization.
Our focus is on the clients, their work culture and implementing technology in legal services.
Financial and Investment Management
Our Financial and Investment Research vertical caters to all kinds of research requests and provides in depth analysis of the company or industry it researches. Depending on your requirements you can choose from a wide range of services. Our research capabilities range from an equity research on listed entities to valuation and Investment analysis of private firms.
Drop us your enquiry
We understand that each business is unique,  likewise their needs are unique to them. Tell us more about what you're looking for, and we will get back to you soon with some ideas.